This is my 1976 2002 automatic. I know is not a 5 speed but I hope it will be soon.
Purchased May 30, 2001. This picture has been taken just before I drove it home.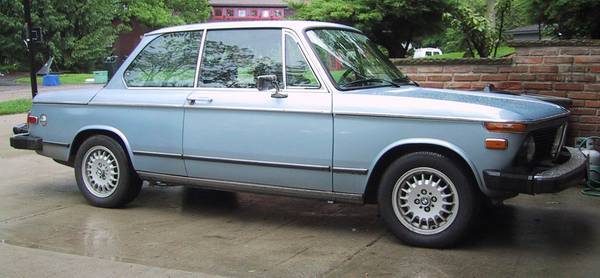 ---
Just started this page. It will have pictures of my car, pictures from the Net,
information and tips regarding the '02.
If you have comments or ideas for this page send me an e-mail.
---
e-mai: tekangel@bigfoot.com